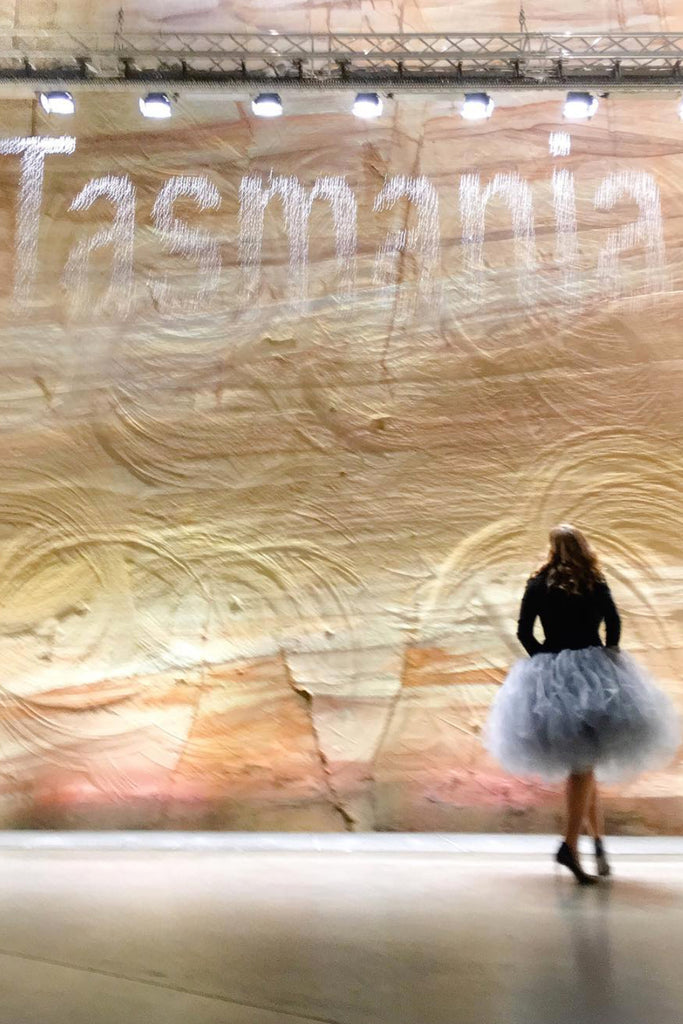 Anna Tutu - Dove Grey
Get into first position with Anna.
Made from enchanting tulle from the US of A.
Anna tutu fastens around the waist with silk ties, to select your size take a measurement of your waist  (or just below your waist if you want it to sit lower) and select on the sizing options.
Anna is designed and made in deep, dark, Southern Tasmania. 
On laundry day she needs a cool handwash and line dry to keep her in tip top shape.
Her hem line is a little longer too - from waist band to bottom edge measures approx 60cm.                  
Photo courtesy of https://www.instagram.com/lizajanesowden/